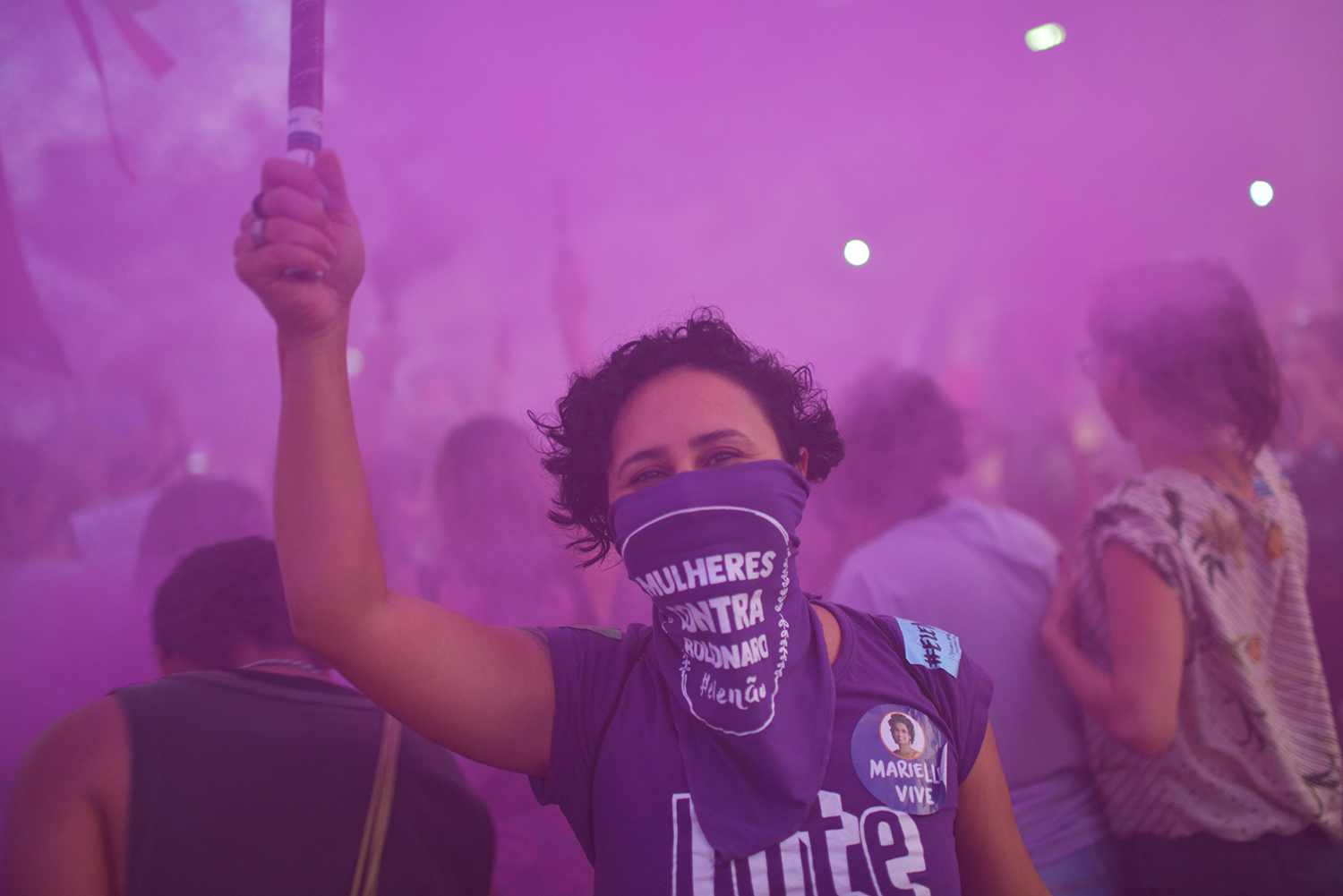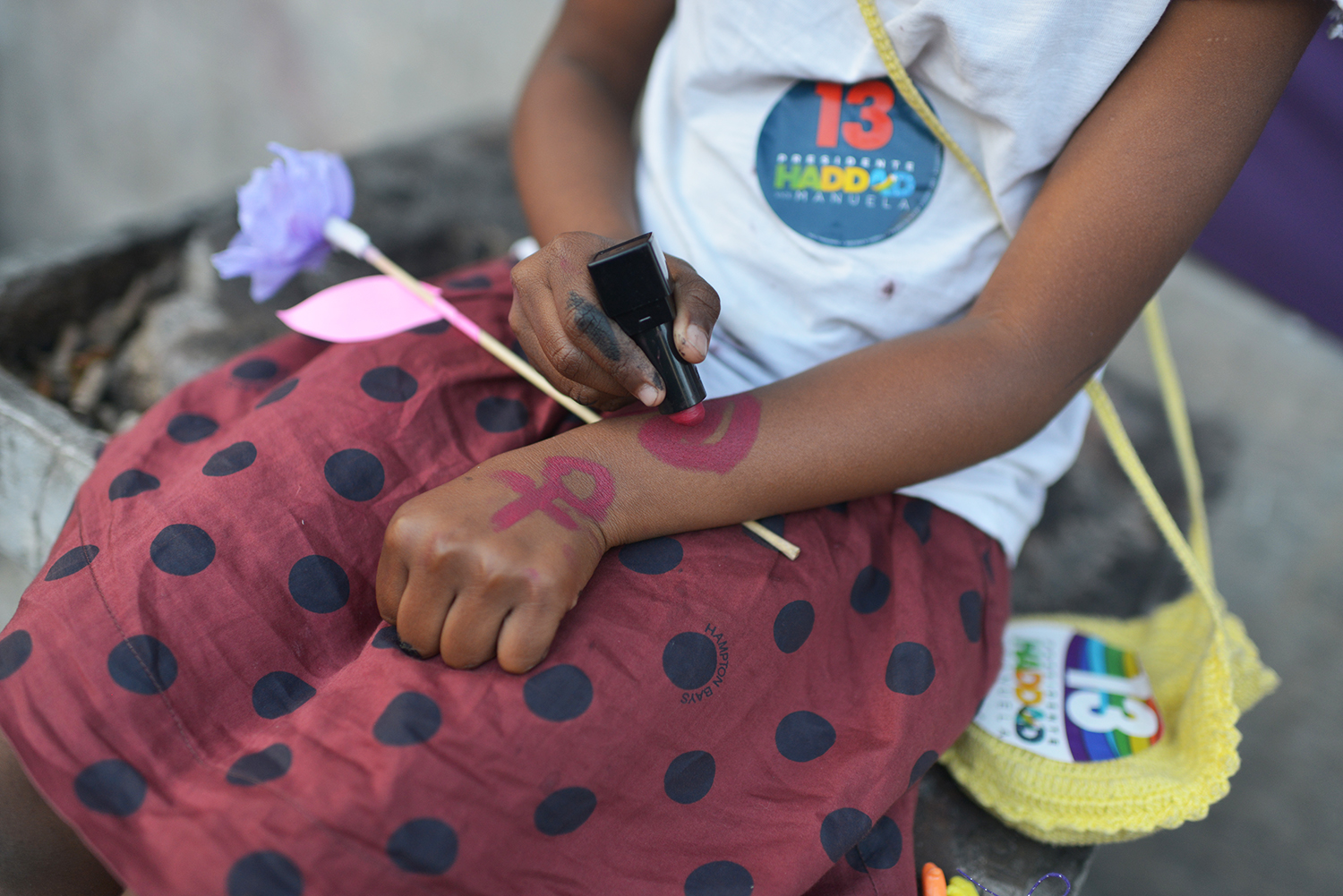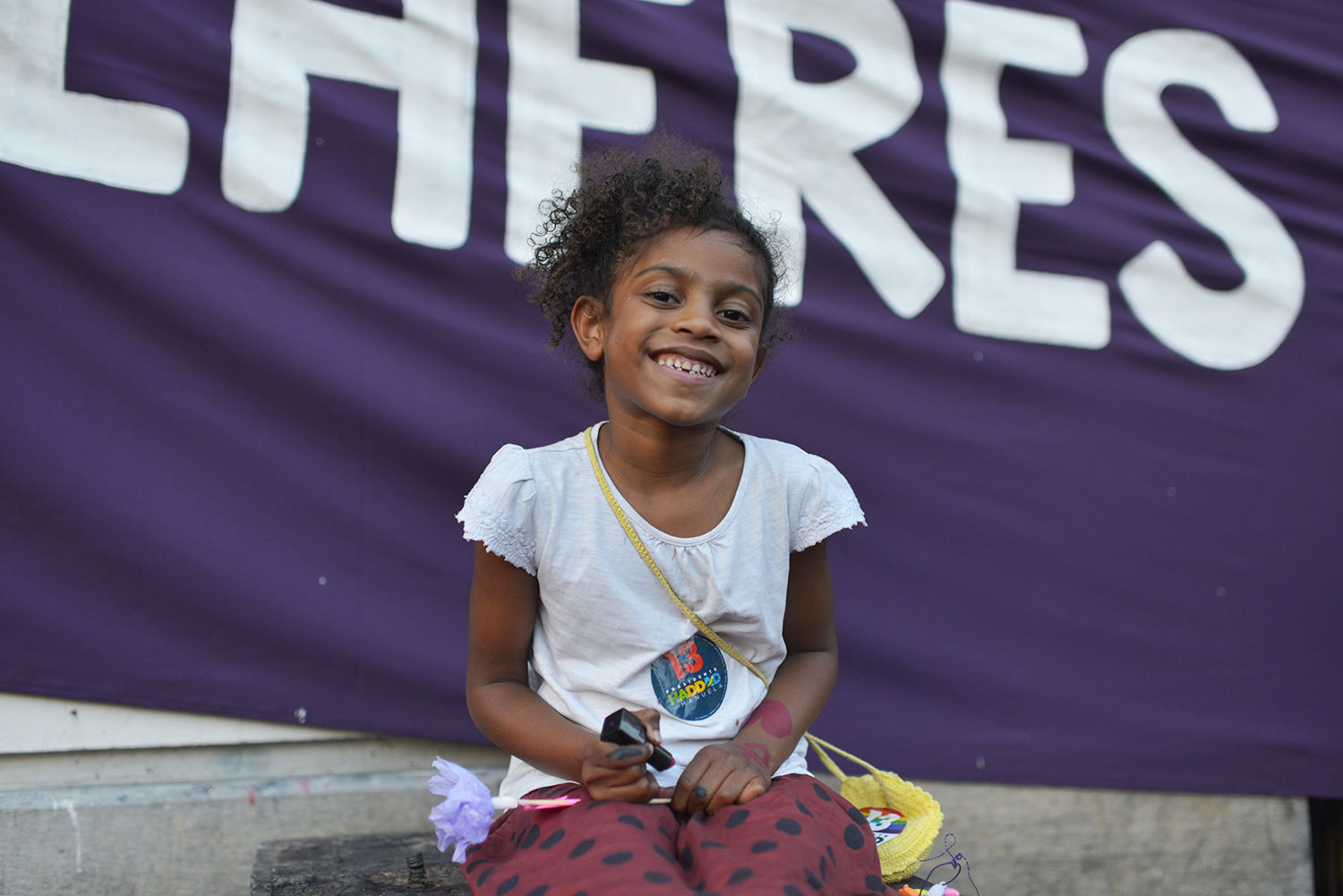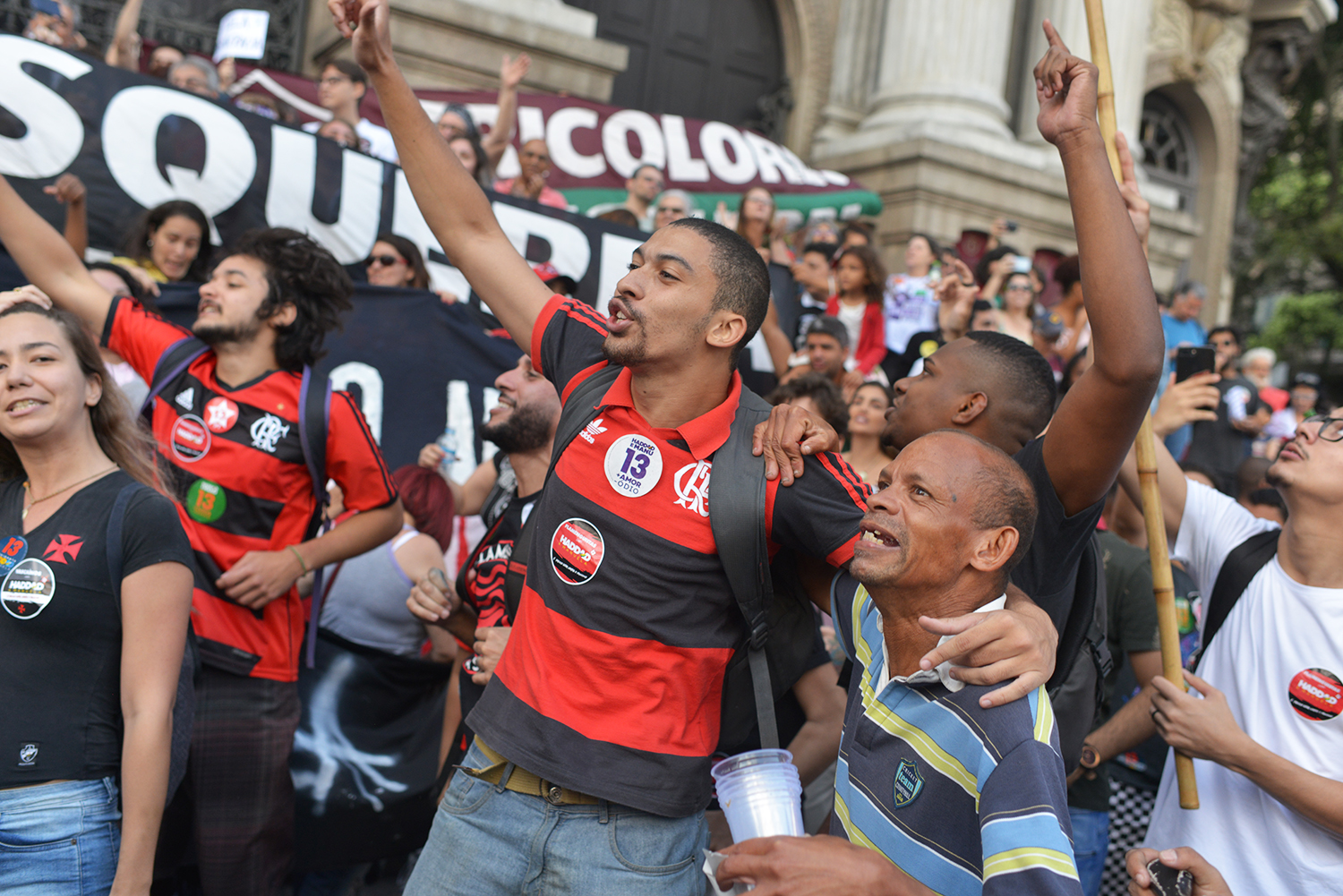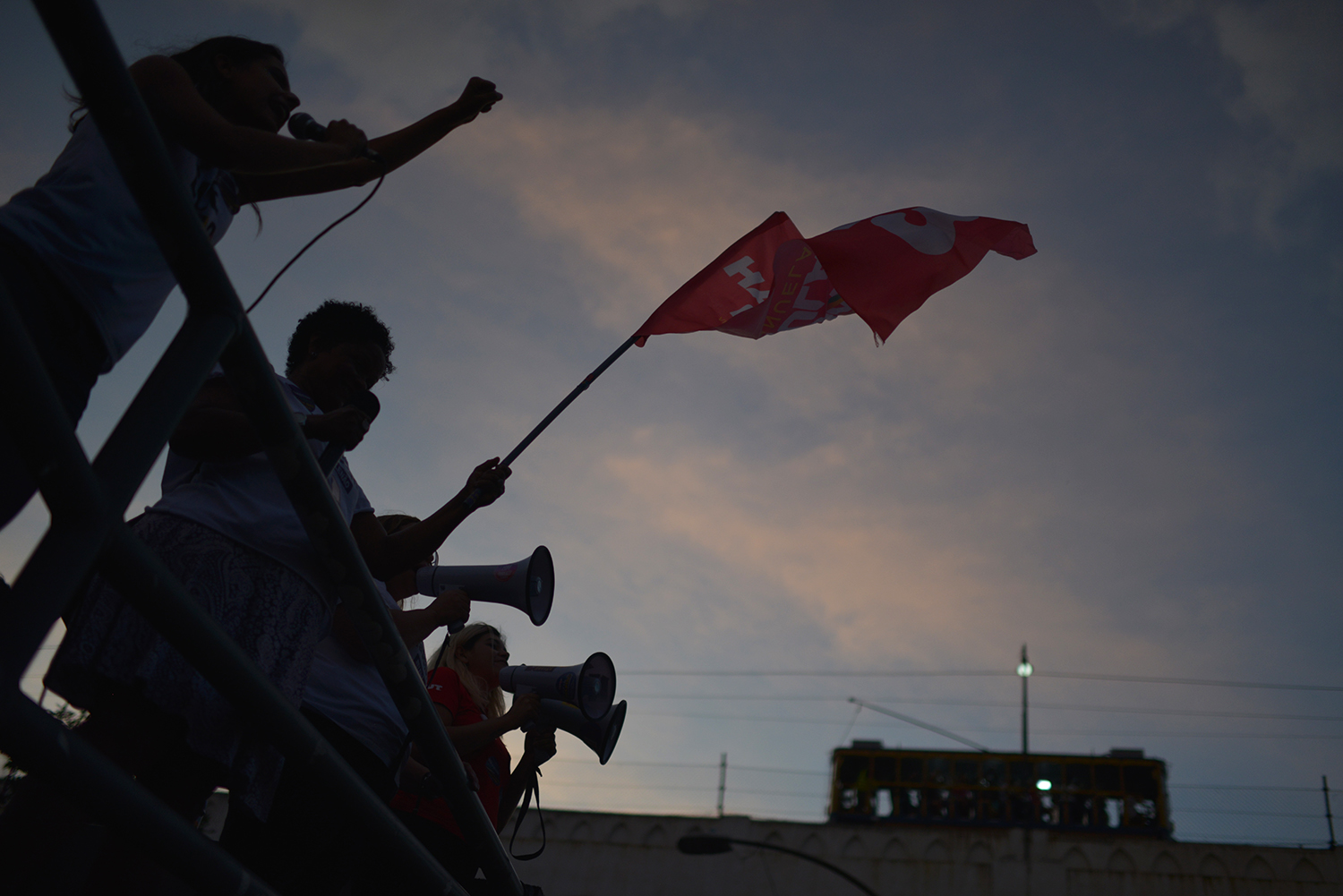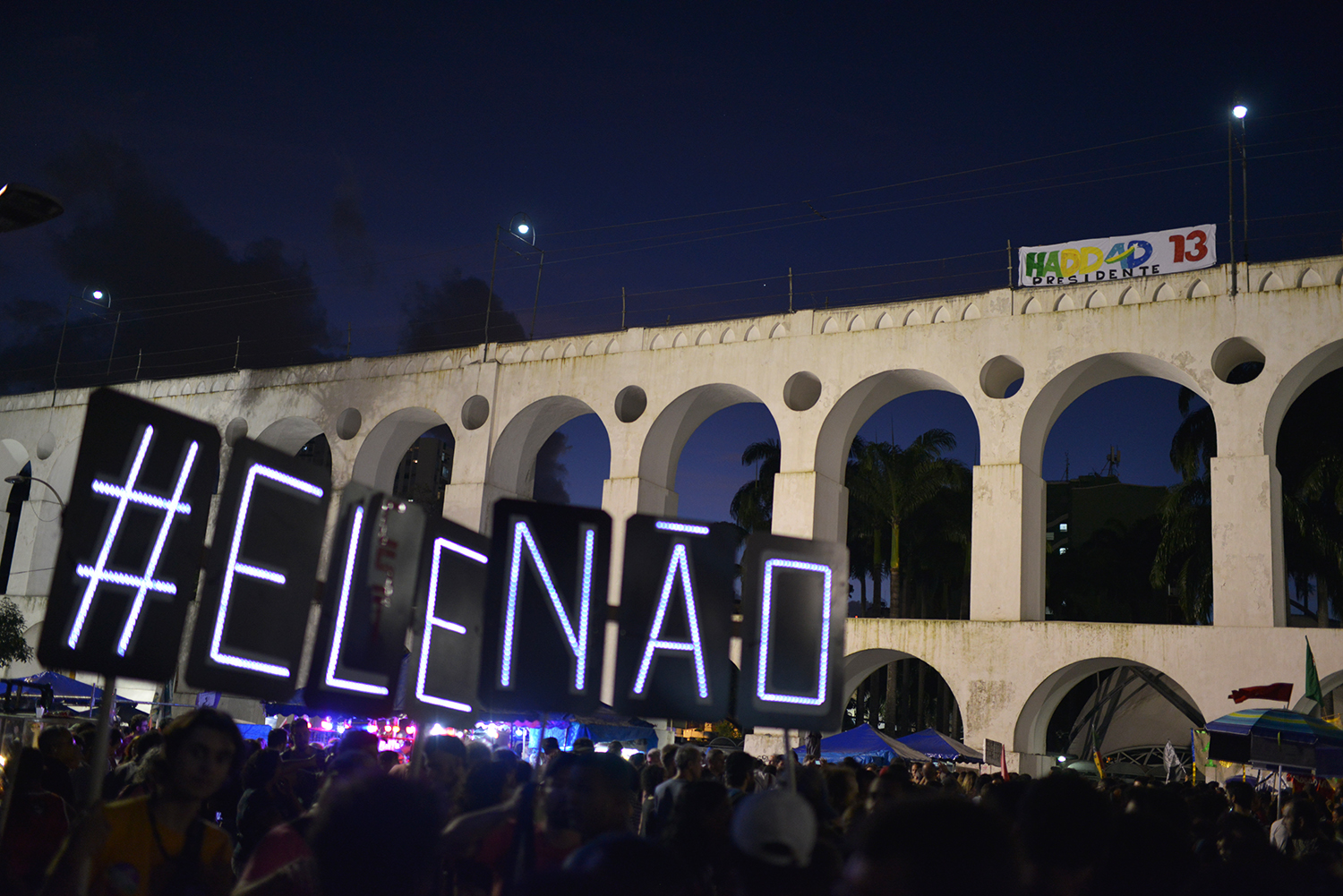 No próximo domingo (28), Jair Bolsonaro pode ser nosso próximo presidente e suas ideias são terríveis. Ele é um ditador fascista que irá governar apenas para as pessoas brancas e ricas. Duas pessoas já morreram durante essa campanha histórica por conta de crimes de ódio contra negros e LGBTQ+. Nossa jovem democracia passa por um momento realmente perigoso.
Acredito que o jornalismo tem muito poder enquanto ferramenta para manter a democracia viva. A mídia brasileira é bastante corrupta e nem sempre democrática, então a mídia independente deve agir para documentar o pior momento do Brasil depois da nossa ditadura (1964 - 1985). O mundo precisa saber o que está acontecendo no Brasil hoje através de olhos independentes.

#FotografiaPelaDemocracia
--

On next Sunday (28), Jair Bolsonaro can be our next president and his ideas are terrible. He is a fascist and dictator, who will govern only for the white and rich people. More than 10 people already died during this historical campaign by hate crimes against transgender, black people and LGBTQ+. Our (young) democracy is passing through a really dangerous time.
I think journalism is very important now as a powerful tool to keep the democracy alive. The Brazilian media is very corrupt and not always democratic so the independent media must act to document the worst Brazilian phase after the dictatorship (1964 - 1985). The world must know what's going on in Brazil today through independent eyes.

#PhotographyForDemocracy