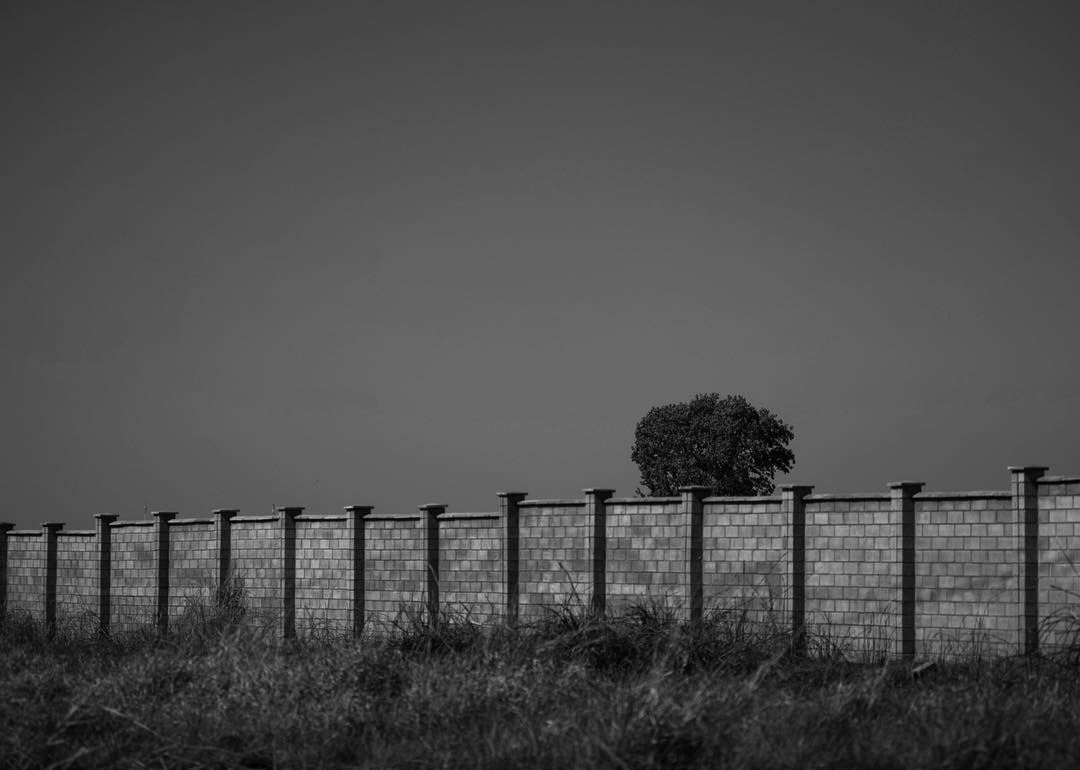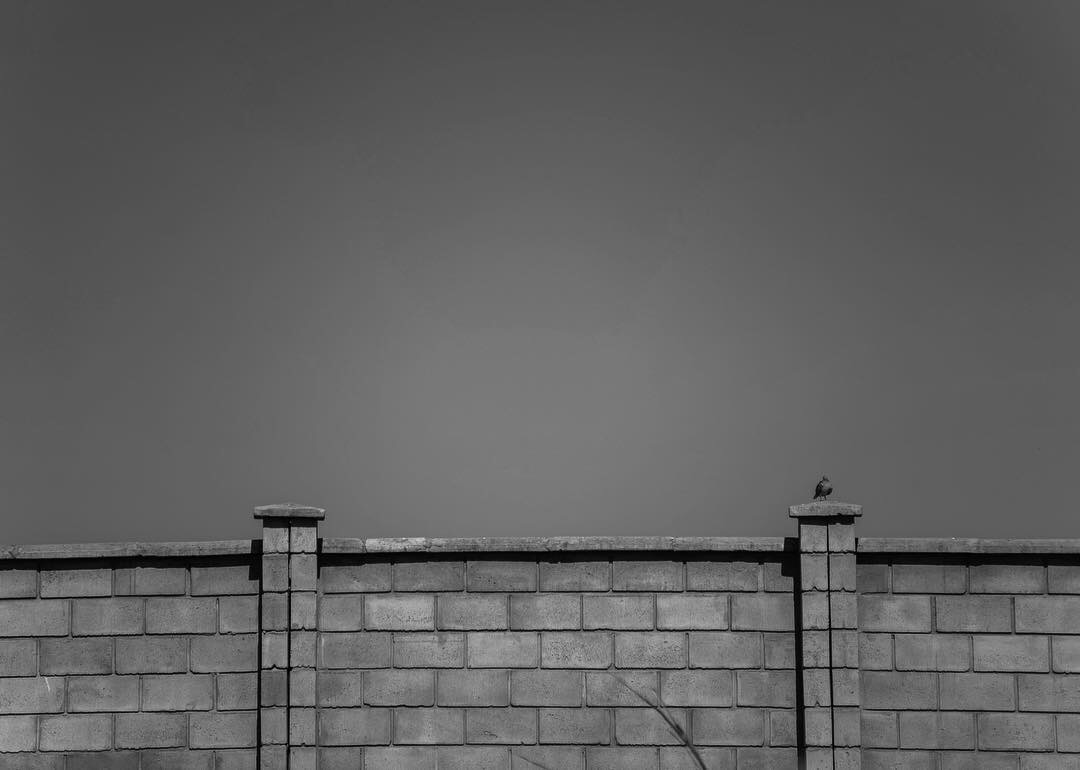 Um muro eletrificado de três metros de altura separa a Reserva Indígena de Dourados do condomínio de classe média Ecoville Dourados Residence & Resort, na segunda maior cidade do Mato Grosso do Sul.

De um lado, a triste situação dos índios Guarani e Kaiowá, que vivem em uma reserva lotada e lutam há 100 anos para voltar aos seus tekohas (terras tradicionais). Do outro, a vergonhosa situação da classe média brasileira, cercada cada vez mais pela muralha da ignorância.
—
An electrified wall separates the Dourados Indigenous Reserve from the middle class condominium Ecoville Dourados Residence & Resort, in the second largest city of Mato Grosso do Sul, Brazil.
On one side of the wall, the sad situation of the Guarani and Kaiowá Indians, who live in a crowded reserve and have been fighting for 100 years to return to their tekohas (traditional lands). On the other side, the shameful situation of the Brazilian middle class, surrounded more and more by the wall of ignorance.